Starbucks hot chocolate is a classic winter beverage, but did you know the original recipe was balanced with vanilla? If you want to order an original hot cocoa from Starbucks, here's all you need to know.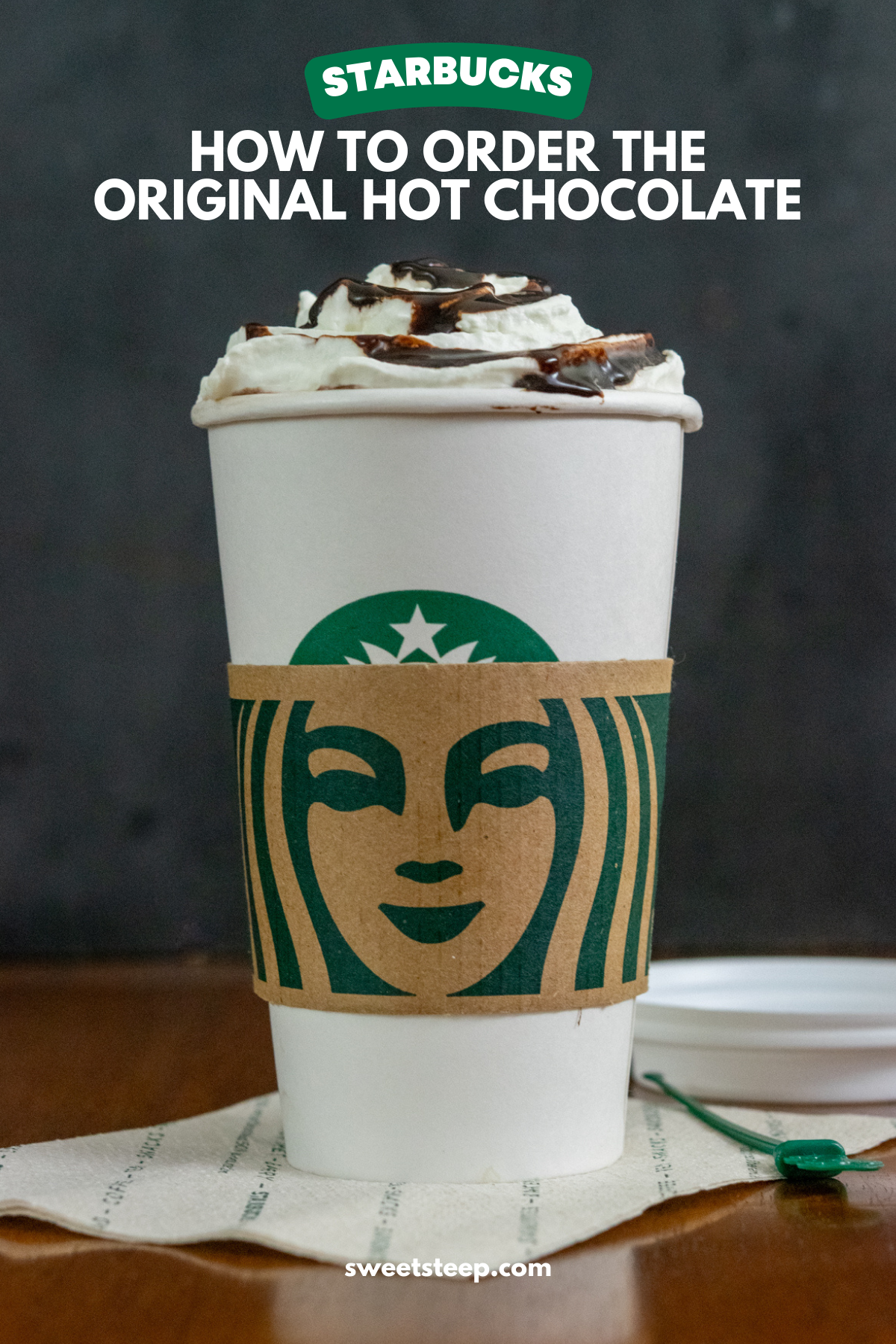 Starbucks Hot Chocolate: New vs. Original
This one is for hot chocolate afficionados, that don't happen to be kids (aka me).
A few years ago, Starbucks quietly changed their original hot chocolate recipe.
If you indulge in this classic winter beverage, perhaps you noticed a difference—the hot chocolate isn't as sweet.
The new hot chocolate recipe at Starbucks tastes like something is missing.
And guess what? It is—vanilla syrup, to be exact!
Starbucks Original Hot Chocolate: Mocha Sauce + Vanilla
The original version of a this hot chocolatey sip from Starbucks was a delightful combination of rich mocha sauce and sweet vanilla syrup.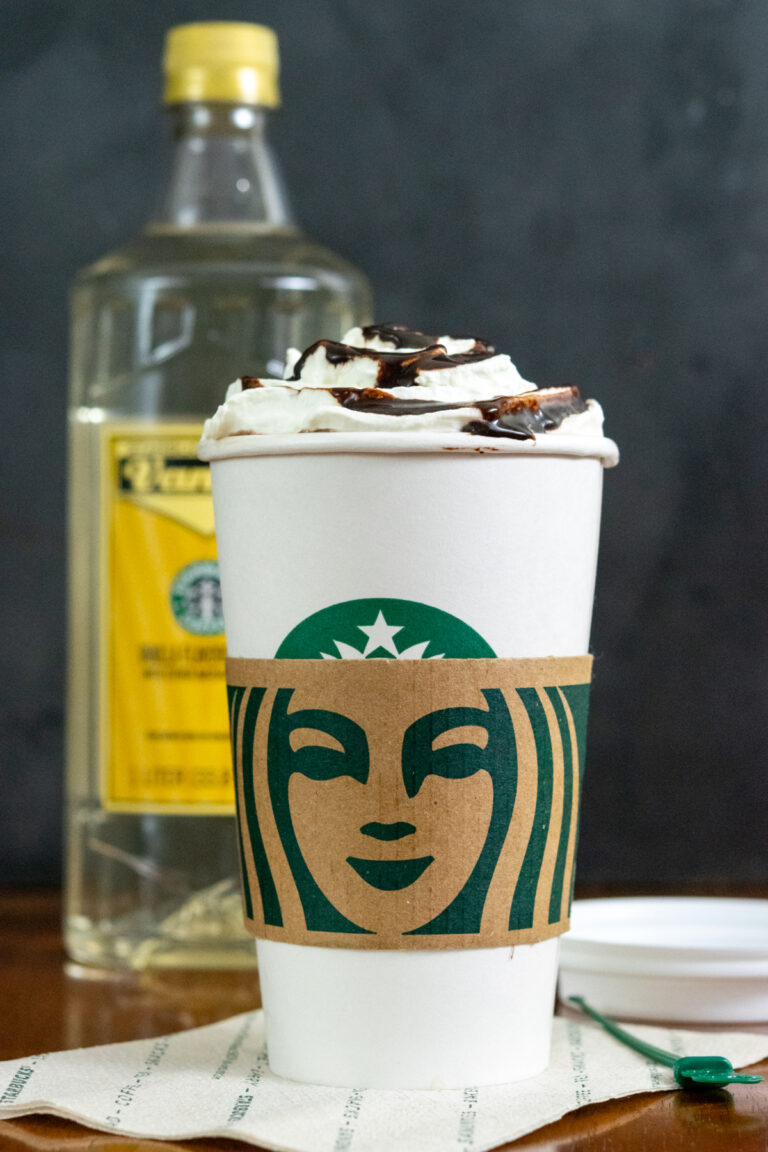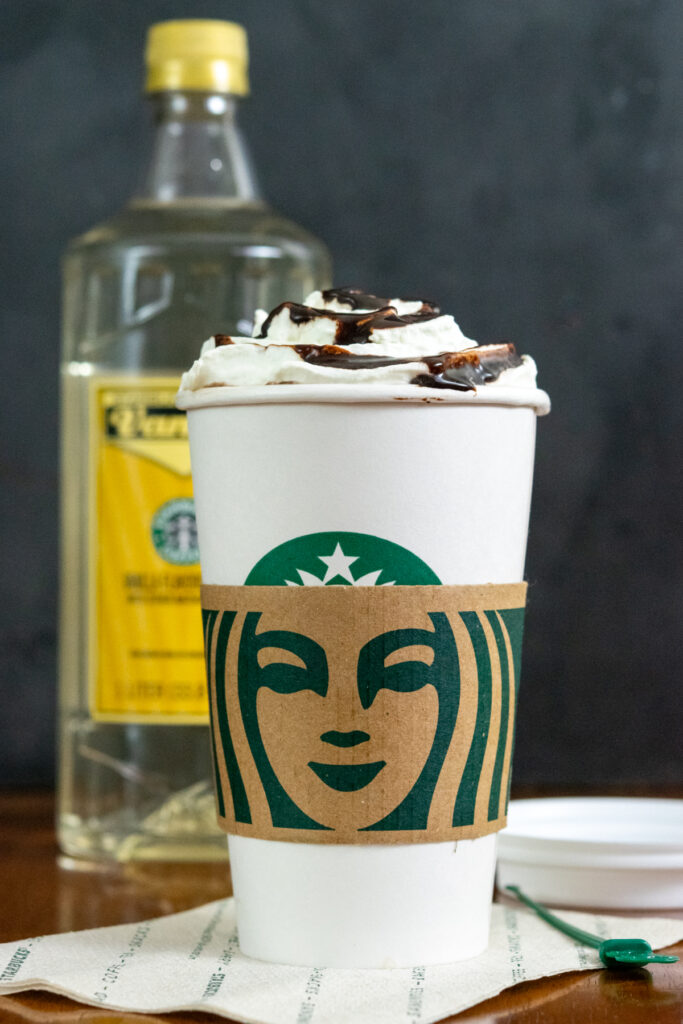 I actually reviewed this drink for Delishably many years ago and concluded, "The vanilla and mocha syrups added to the steamed milk hit the perfect chocolate flavor note—not too rich, not too weak."
Back then, this was the Starbucks menu description for a classic hot chocolate:
Steamed milk with vanilla and mocha-flavored syrups. Topped with sweetened whipped cream and chocolate-flavored drizzle.
Today, Starbucks describes their hot chocolate like this:
Steamed milk with chocolate-flavored syrups. Topped with sweetened whipped cream and chocolate-flavored drizzle. A timeless classic made to sweeten your spirits.

Starbucks
Notice, vanilla was dropped and they changed mocha to chocolate (perhaps to avoid confusion with mocha espresso drinks).
And oops, they forgot to remove the plural "s" from syrups.
How to Order a Starbucks Hot Chocolate Made Like the Original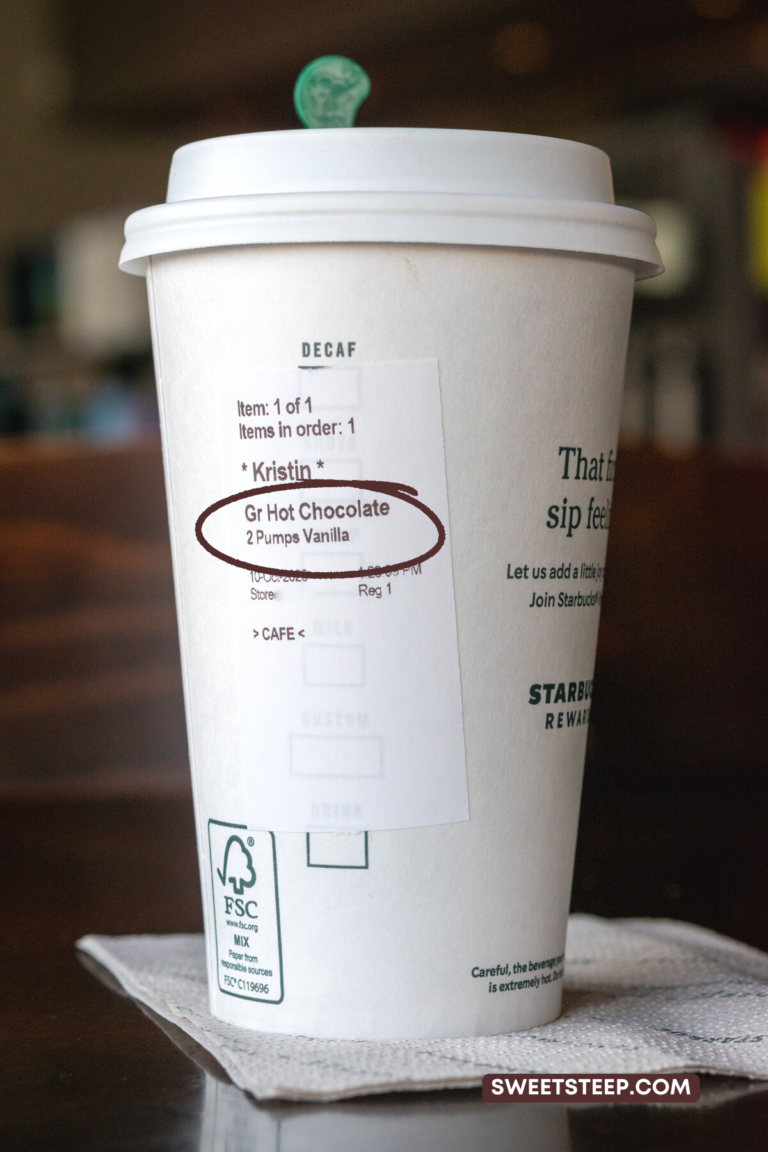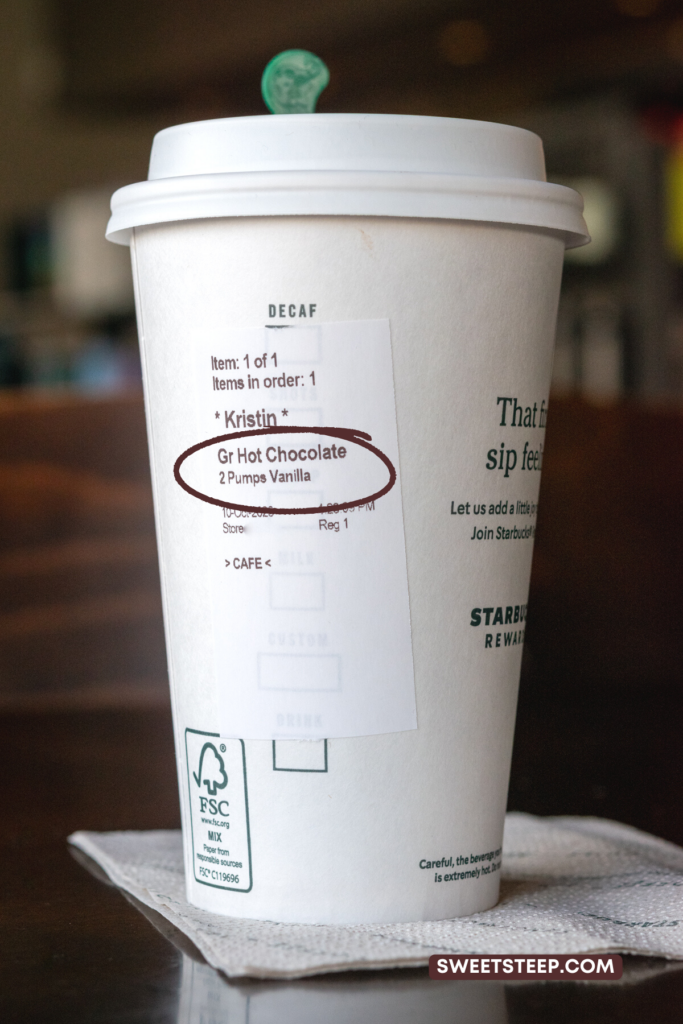 If the new way Starbucks makes hot chocolate tastes too bitter for you, customizing hot chocolate with vanilla is simple.
Really, the only thing you need to know is how many pumps of vanilla syrup were in the original recipe for each size.
Number of pumps of vanilla syrup in the original Starbucks hot chocolate drink:
Short: 1 pump
Tall: 1 pump
Grande: 2 pumps
Venti: 2 pumps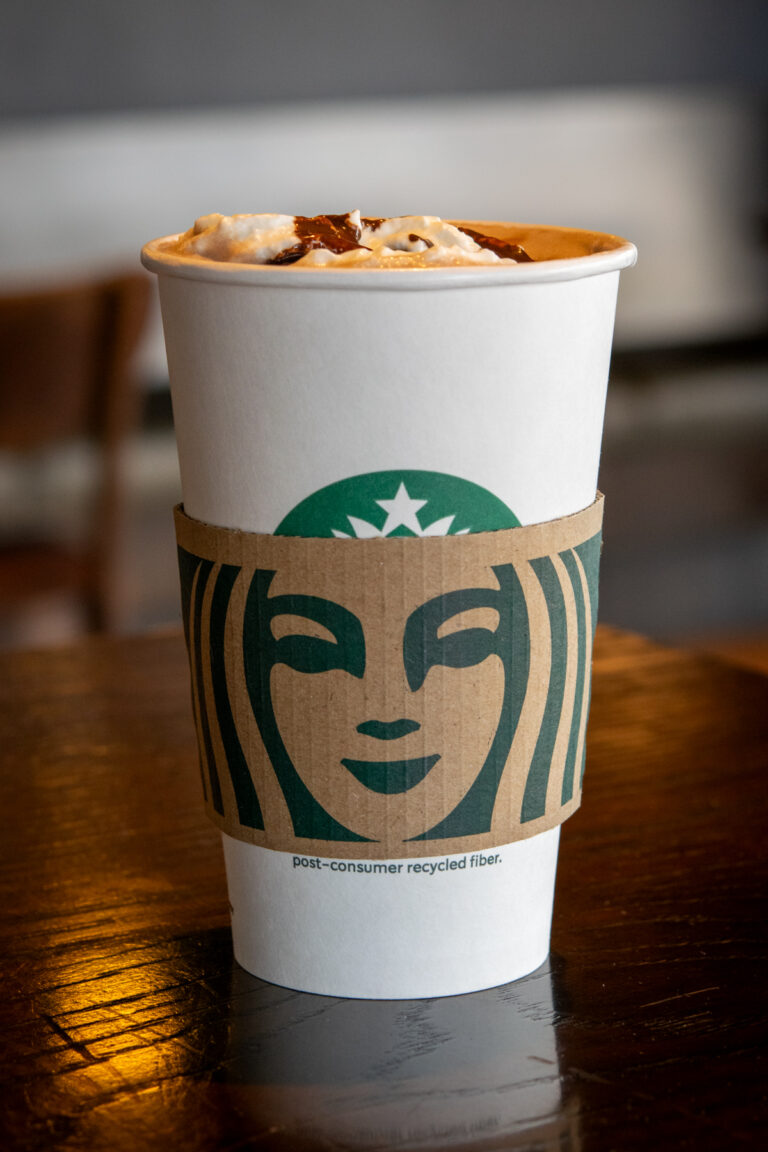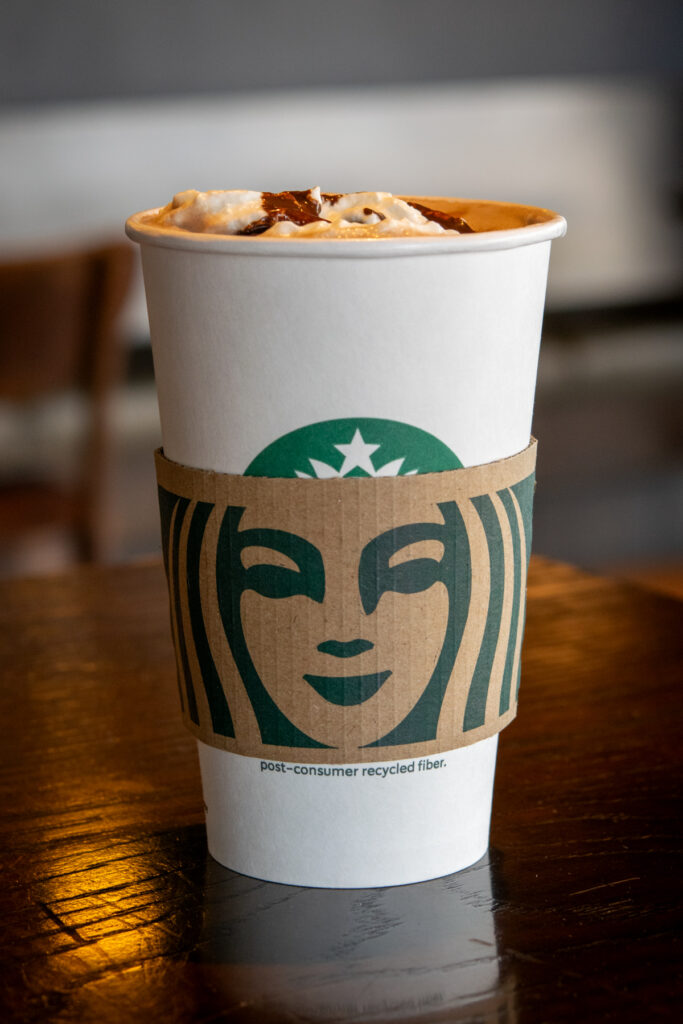 Now, I know you guys aren't Starbucks baristas, but this isn't the normal number of pumps per size.
For instance, a holiday peppermint hot chocolate, gets at least double the peppermint syrup pumped into the chocolate: 2 for short, 3 for tall, 4 for a grande, and 5 for a venti.
The vanilla in the original drink sweetened the bitter mocha sauce, and really acted as more of a balance to the dark chocolate, rather than a secondary flavor. Does that make sense?
So if you want a two-flavored hot chocolate, go with the same number of pumps as the peppermint cocoa recipe.
For example, for a nutty chocolate flavor combo, add in 4 pumps of hazelnut syrup for a grande.
But if you want to order a classic Starbucks hot chocolate just ask for 1-2 pumps of vanilla syrup.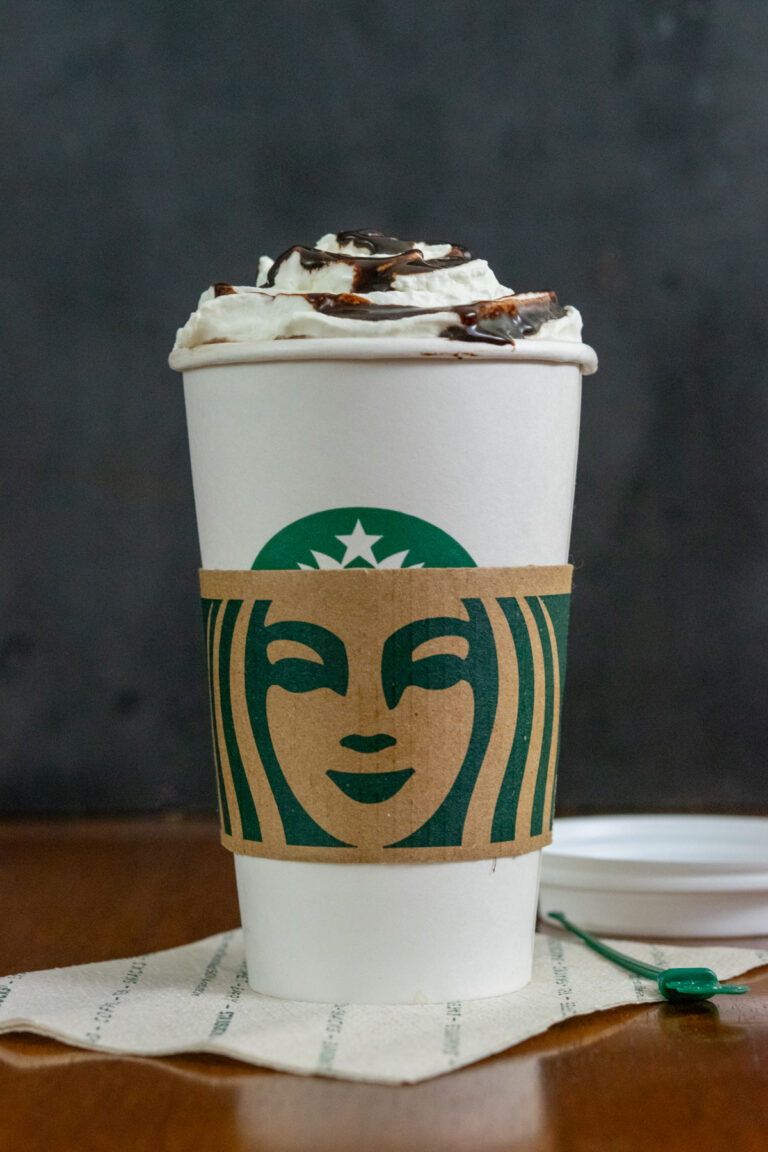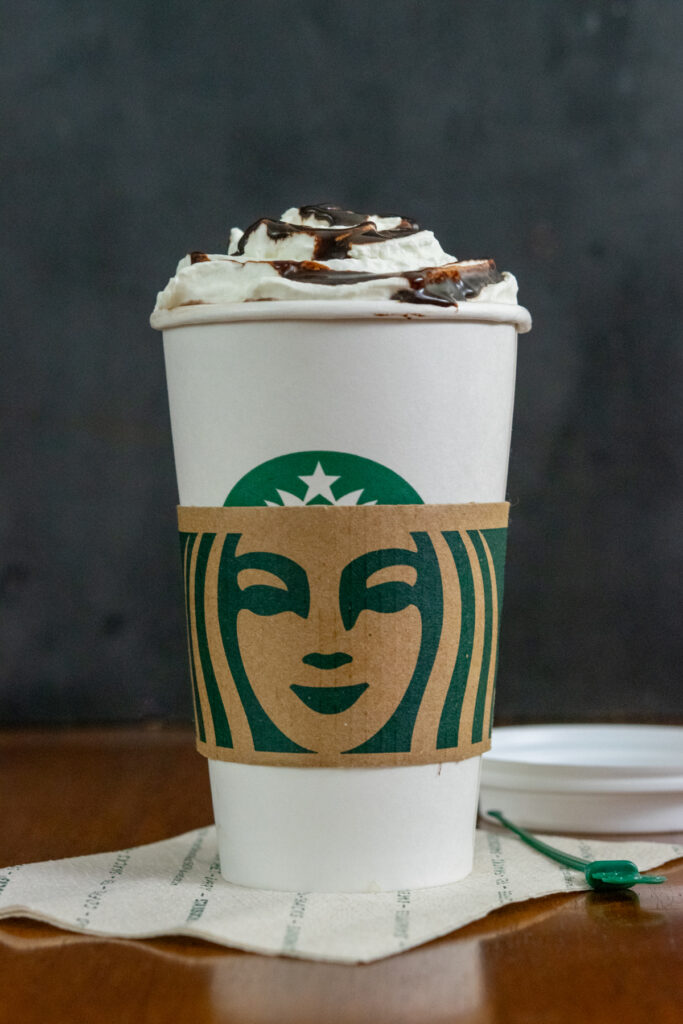 Steps to Customize an original hot cocoa on the Starbucks App
Go to Hot Drinks and select Hot Chocolate.
Pick a size: short, tall, grande or venti. (There's also a kids size, which is the same as a short, but the milk is not steamed as hot.)
Tap the customize button, scroll down to flavors and select add syrup. Tap vanilla and the number of pumps you want. Enter 1 for short or tall, and 2 for grande or venti. If preferred, increase the number of pumps for a sweeter hot chocolate.
As of this writing, Starbucks does not charge more for adding vanilla syrup (or any flavor) to hot chocolate.
RELATED: Starbucks Hot Chocolate Copycat Recipe
Why the Change
Hot chocolate wasn't the only casualty of the vanilla syrup cutback.
The amount of vanilla syrup in Starbucks whipped cream recipe was cut in half, as well. Did you notice?
Originally a batch of barista-prepared whip was a mix of eight pumps of vanilla syrup and heavy cream. Now it's four.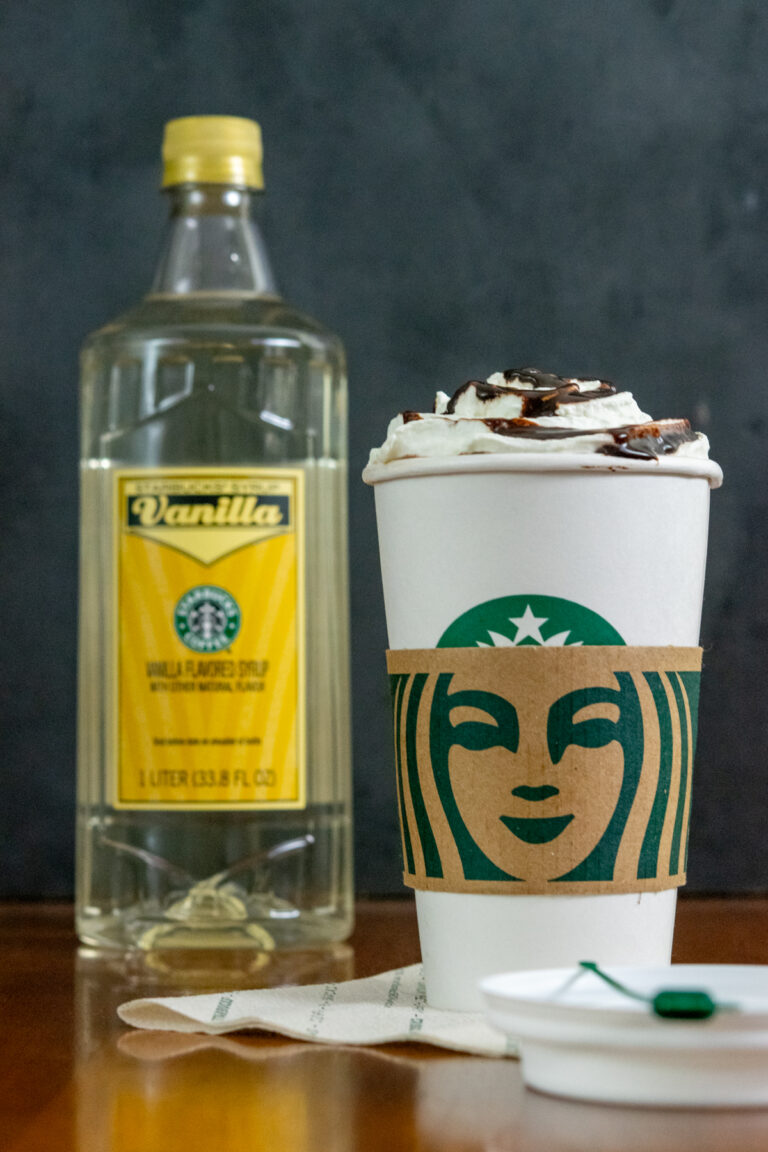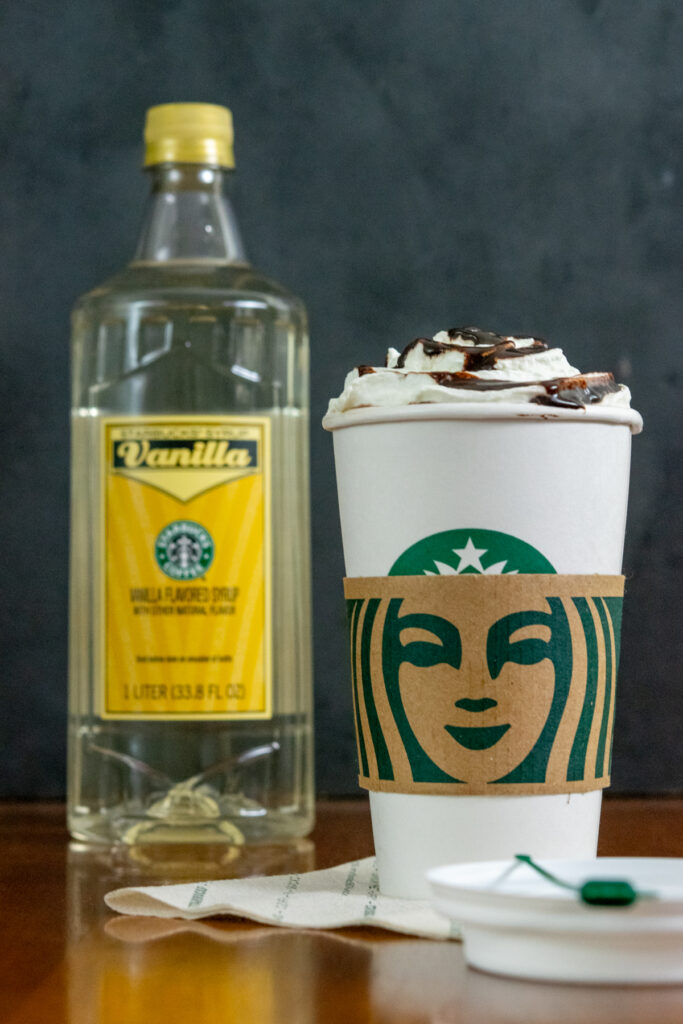 While these changes happened during the first year of the pandemic when Starbucks struggled with a syrup shortage, they also had a newer CEO at the time.
Were these changes simply a cost-savings measure?
Were those one and two pesky pumps of vanilla in the hot chocolate axed as a way to streamline an outlier recipe?
I guess we'll never know the reasons, but if you prefer a little bit of vanilla sweetener added to your Starbucks hot cocoa, now you know how much to ask for.
More Starbucks Hot Chocolate
Want to save this for later?
PIN it to your Pinterest board!